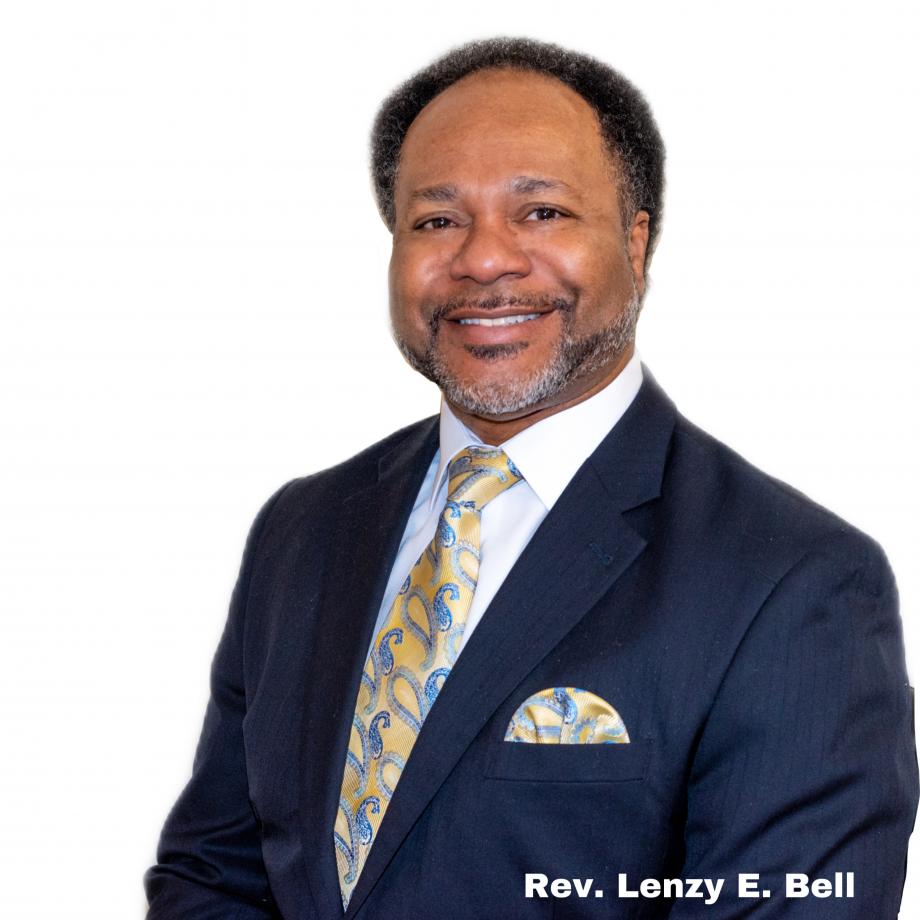 According to Gene Mims, author of Kingdom Focused Church, "A local church is the intersection of the Kingdom and your community, the future and the present. It is a place where the Lord is worshiped and the lost are reached. It is where God, through His people, invades life on earth." This is the vision the Lord has given for First United Baptist Church to follow. We want to be the change agent that individuals will be able to utilize in becoming a part of the body of Christ. To accomplish this we must have Disciples, not just members of the Church. Discipleship is developing a personal, lifelong, obedient relationship with Jesus Christ, in which He transforms your character into Christ likeness. Discipleship will change your values into Kingdom values and involves you in His mission in the home, the church and the world. The lost will be reached and will join us in worshiping the Lord for how He has impacted their lives.
We will utilize the Department of Christian Education that we have in place and will continue to develop additional tools to enhance and further develop disciples. Disciples must be self-disciplined, motivated, and encouraged to witness to the lost and go out of their way to help bring someone into the Kingdom of God. When we implement His Kingdom Principles of kindness, grace, forgiveness, and unconditional love, we will see the fruits of our collective labor. We will know we are accomplishing the goals of a "Kingdom Focused Church" by seeing the following Biblical Principles in operation based on Acts 2:38-47.
1. Evangelism
2. Discipleship
3. Fellowship
4. Ministry
5. Worship
When these principles are followed and become a part of our daily lives, we will see growth spiritually, numerically, and financially. We will always remain "The Church In The Center Of The City Where Christ Is The Center Of The Church."
Lenzy E. Bell